May 1, 2013
Posted by:

Diệu Ly

Category:

News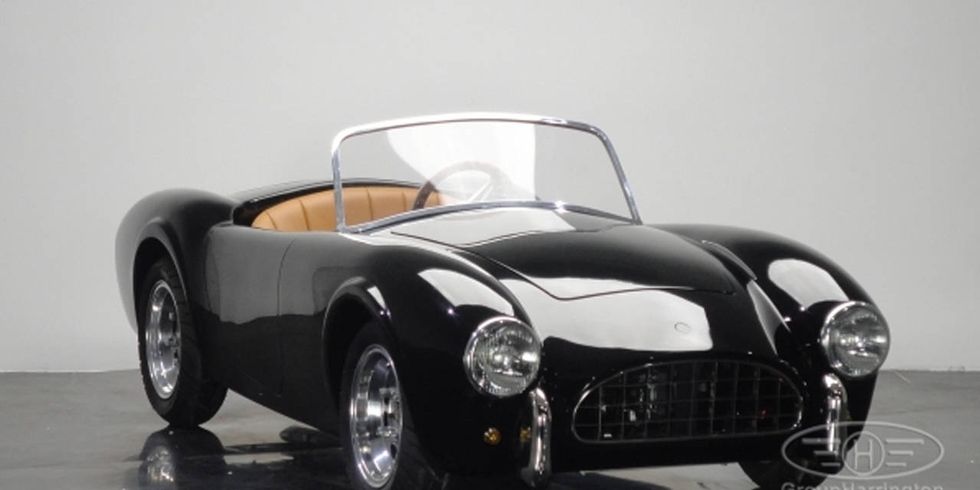 Source: Road and track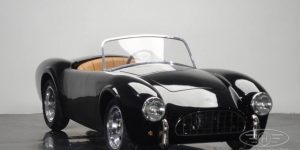 You need one of these. Um, for the kids.
As a father myself, I hereby apologize to your bank account – you're going to want one of these things and it's not going to be cheap. But hey, your kids
deserve it, right? They made their bed without being asked. Or something.
Actually, to heck with the kids: if watching this video doesn't make you repeatedly click "add to cart" then there's something seriously wonky with your
gearhead gene. These pint-sized versions of classic Cobras and California Spiders feature adjustable pedals-boxes allowing anyone over 6-foot tall to fit –
time to rally the troops and stage your own Petit LeMans.
Not just go-karts with bolt-on fibreglass bodies, these Lilliputian racers have steel chassis with independent suspensions, hydraulic brakes, rack and
pinion steering, rear-wheel-drive, and a limited slip differential. It's as if Carroll Shelby and Steve McQueen were selectable characters in Mario Kart.
Not only is this a great way to get your kids interested in cars, important lessons about sharing could also be imparted. "Now, Daddy's not quite sure this
thing is safe yet, so he needs to try it out some more – ask me again tomorrow."