SHIPPING FOR JUNIOR CARS
Crating: Cars are wrapped in soft material and strapped down inside an industrial crate with metal frame.
Shipping time: For cars in stock ready for dispatch, we require two weeks for final inspections and packaging plus four weeks for shipment in transit to major sea ports around the world.
For special order cars, we require six weeks production plus four weeks for shiping.
Please email if you require further shipping information at juniorcars@groupharrington.com.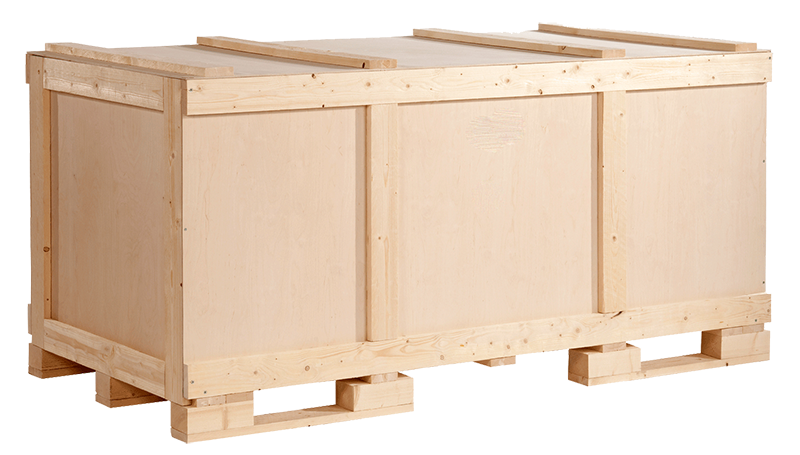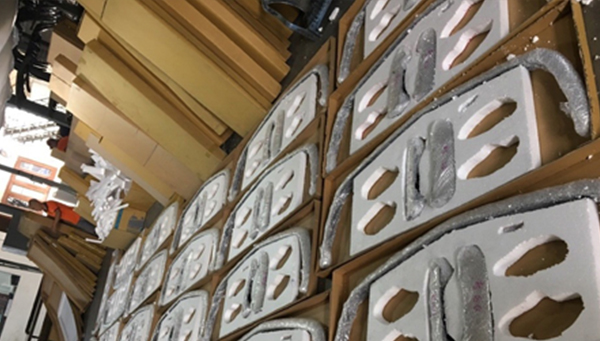 SHIPPING FOR BUMPERS & PARTS
Packaging: Bumpers are wrapped in bubble wrap, soft plastic cloth and backed with foam in carton box with double wall plywood for optimum protection.
Delivery: For stock items, DHL/TNT air freight takes only 3-4 days directly to your address.
For non-stock items, we endeavour to meet the indicated delivery time. The production of our bumpers is very labour intensive, and we insist the construction and detail to the highest standard. Delivery deadlines occasionally vary and will not be binding.
For bulk orders (20+ sets), we also offer sea shipping at a fraction of the air freight price, enabling us to offer you at lower prices. Please check with us.
Returns
Upon receipt by the customer, even with the greatest care, if the product is damaged during transit, the customer should notify Harrington Group in writing not later than 14 days after the date of receipt. If the damaged product is returned to Harrington Group, we either rectify or replace the product, subject to us being notified within 14 days.
For quality concerns arising after 14 days, Harrington Group should be informed in writing no later than 06 months from receipt of the product. Returned product will be inspected to determine if there has been a culpable breach by Harrington Group.
Please email if you require further information at info@groupharrington.com.